Home from home
*QUALITY CHILDCARE opened october 2022*
Welcome to Mill house NURSERY, Escrick
director: emily FreemaN
Hello, my name is Emily and I run Mill House Childcare Cawood & Mill House Nursery Escrick . I live in Cawood, a village that's easy to reach for those based in York, Selby or Leeds, with my husband Chris and our two boys George and Freddie.
At Mill House Nursery we aim to offer a warm, friendly, 'home from home', nurturing environment with lots of opportunities for fun, educational and stimulating activities. We love our outings and experiences!

We are an Ofsted registered setting which means that we have had the business and setting inspected in order to make sure that we are suitable. We follow the requirements of the Early Years Foundation Stage in an informal, play-based way to help children learn and develop.

We assess the children's progress regularly and work with you to help them to move forward. We use a programme called Tapestry to record each child's progress which gives parents a great insight into their child's life here at Mill House Nursery. Tapestry captures the magic of a child's early years' experience and records their learning in a way that's both easy and fun for parents to access by app or computer.
More information is available on our FAQ and if you have any further questions, don't hesitate to get in touch.
Call us
01904 501790
07540396495
find us
Mill House Nursery
Unit 7 Escrick Buisness Park,
Escrick, York
YO19 6FD
Hours
Mon-Fri 7.30am–6pm
Open every weekday for 51 weeks of the year.
fees
Full Day / Half Day (morning)
0-2 £59 / 32.50
2-3 £56 / £31
3+ £52 / £29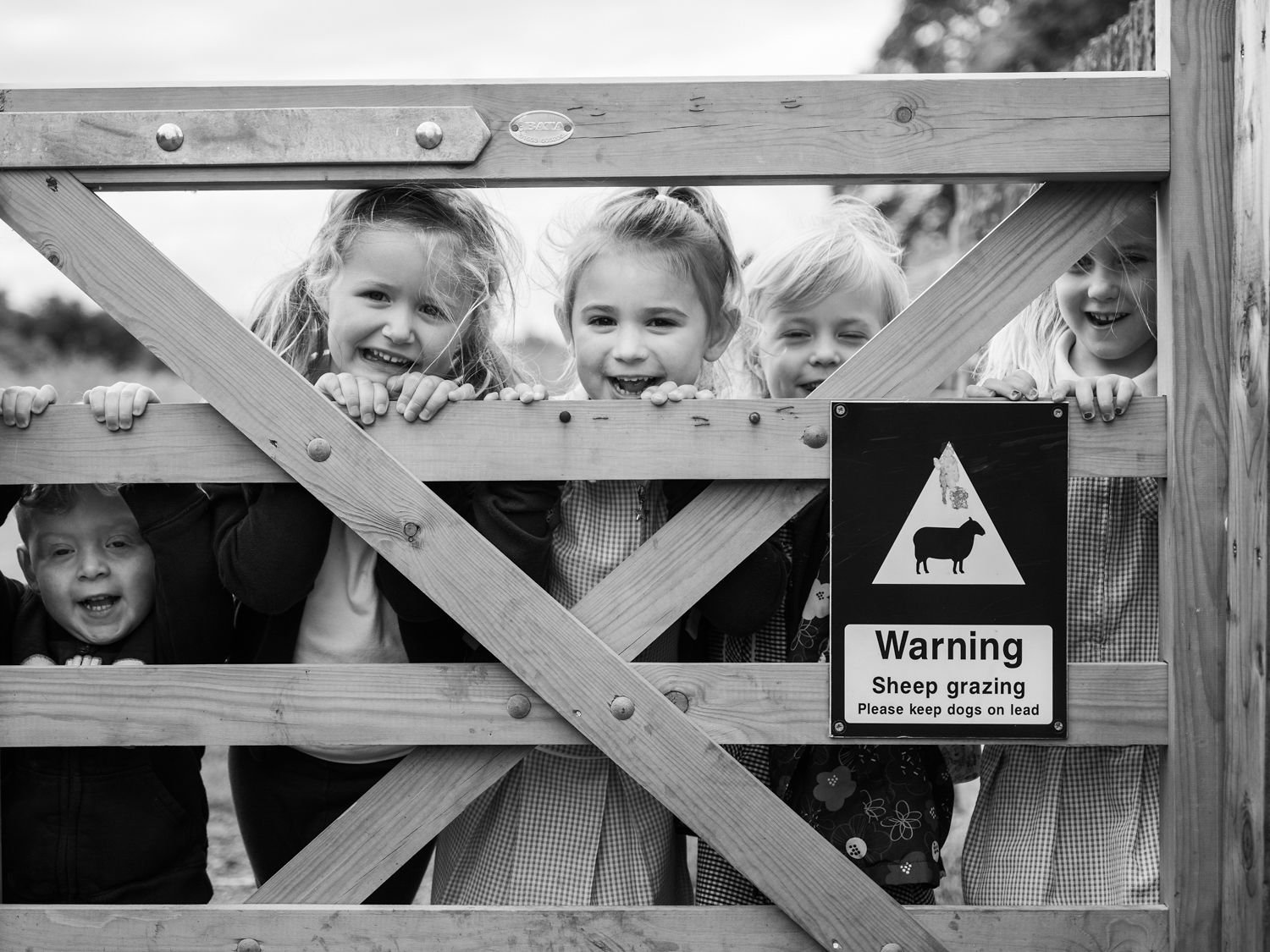 Mornings
Arrival is from 7.30am (some children come to us for a tasty breakfast). Mornings are fun-filled with activities, including our topics of the week plus singing, dancing and activities outside. We have snacks mid-morning and lunch is around midday.
Afternoons
After lunch we have a rest time. For some that means a nap (in a cot or bed) for others it's about quiet activities like looking at books, puzzles or resting on the sofa. Afternoons follow a 'themed activity'. This includes looking at seasons or celebrations such as birthdays, pancake days or multicultural events.